About the Award
The Asia Social Innovation Award (ASIA), launched in 2008, is the first Region-wide Social Start-up Competition to promote the culture of social innovation and encourage the exchange of ideas among Asian cities. We nurture early stage ideas by providing entrepreneurs with the exposure, network and resources to take their ideas on to the next stage.
We believe that the urban social challenges faced by many Asian cities are quite similar (e.g. ageing population, environmental degradation and poverty), these pressing issues need to be solved urgently, and where a traditional approach does not satisfy the needs of society, innovations are demanded. We would like to encourage everyone to take the first step in coming up with innovative and sustainable business ideas to improve the city we live in.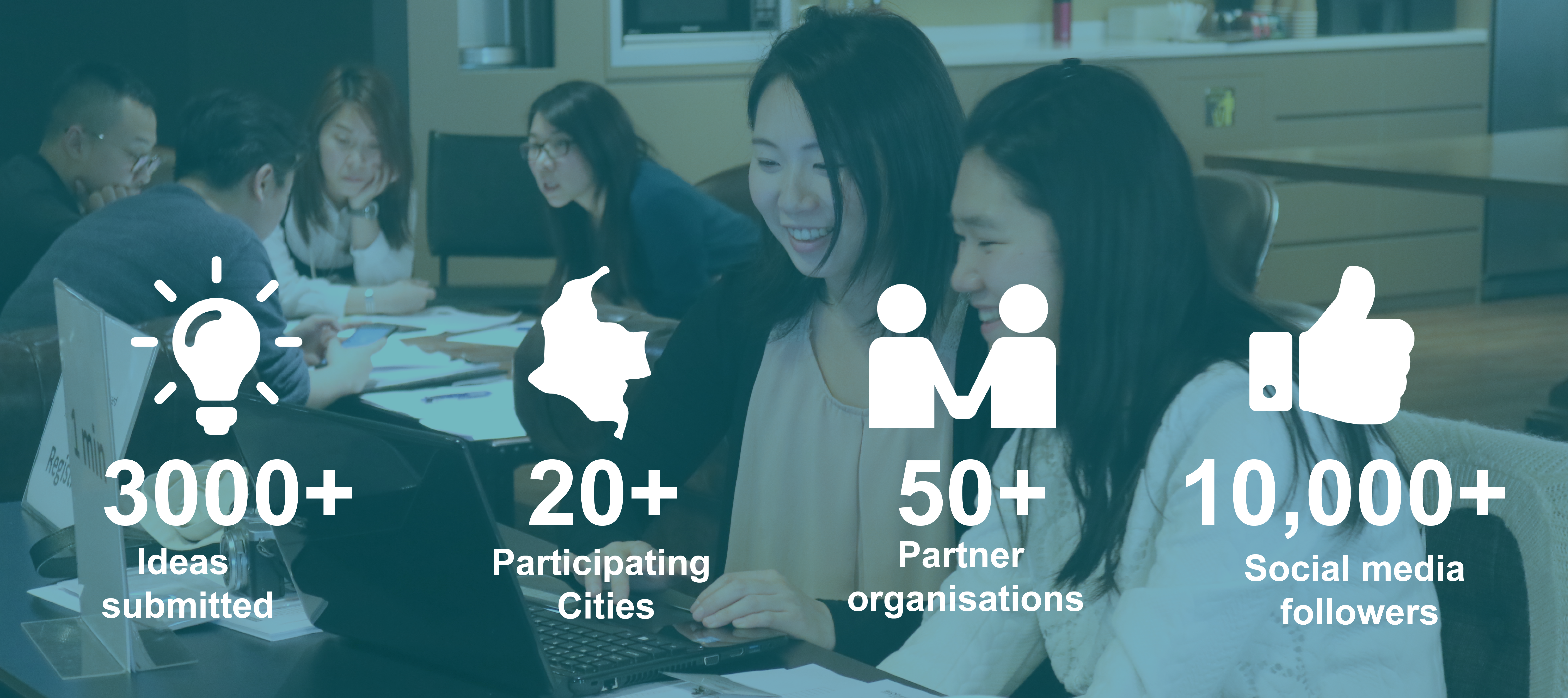 Organiser
Social Ventures Hong Kong (SVhk) was founded in 2007. It is Hong Kong's first non-profit venture philanthropy organisation. SVhk provides financial and non-financial support to social enterprises as part of its dedication to nurture social innovation.

SVhk launched ASIA in 2008, under its Sonova Institute programme. Social enterprises in SVhk's portfolio include Happy Grannies (ASIA 2009 winner, singleton elderly well-being service), Diamond Cab (barrier-free transportation service), Green Monday (platform to promote Green culture), Light Be (affordable social realty) and Playtao Education (education and student development service).

SVhk is an active member of Asia's social enterprise and investment community, frequently contributing to organizations such as the Asia Venture Philanthropy Network (AVPN) and the Social Enterprise Summit.